Product Description
General Introduction of Aluminum Circle /Disc
Aluminum circle/disc is mainly used in commercial and industrial areas.such as Bottle Cap material, tooth paste body, medical tubes, kitchen ware, spray bottle, cosmetic case and glue tubes etc. With high quality cold casting and rolling or hot casting and rolling as raw material, We also provide our products to Guangzhou, Zhejiang or Shan dong provinces.
Package of Aluminum Circle/Disc
Exported in wooden package with paper interleaves and plastic film before packed in wooden box with eye to sky. The quantity of each package is within 2.5 metric tons. And for one 20feet container there will be about 26 metric tons.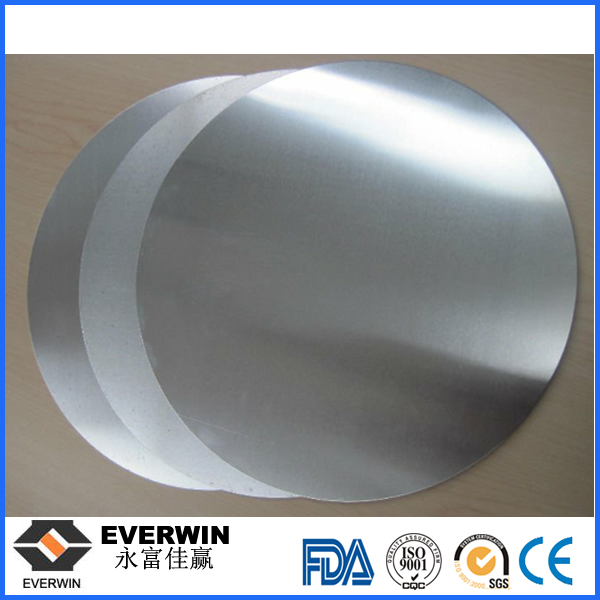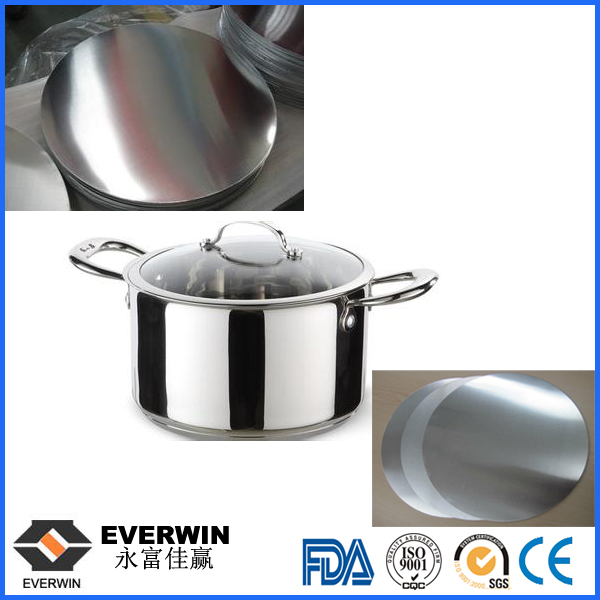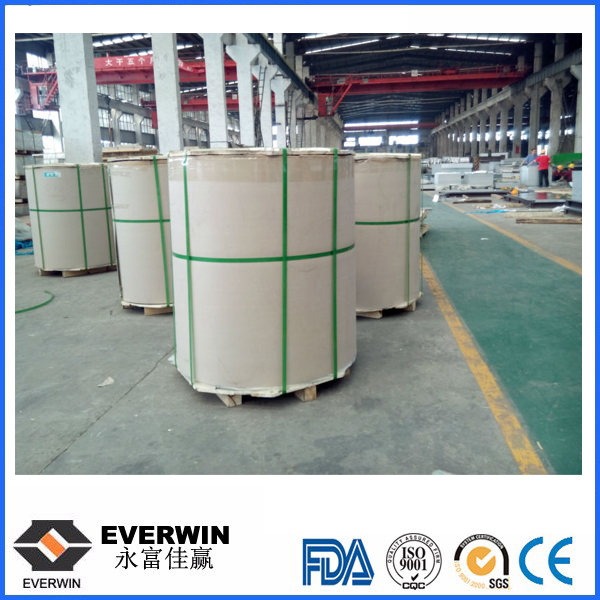 1.How do you charge the mold fee?
Incase we need to open new mold for your ordered profiles ,the mold fee will be refounded to customers when your order quantity reaches a certain amount.
2.How do you quote price ,per ton or per meter?
We provide more than two pricing modes
3.What is the differences between theoretical weight and actual weight?
Actual weight is the actual weight including packaging
Theoretical weight is identified according to the drawing,calculated by of the weight of each meter multiplied by the length of profile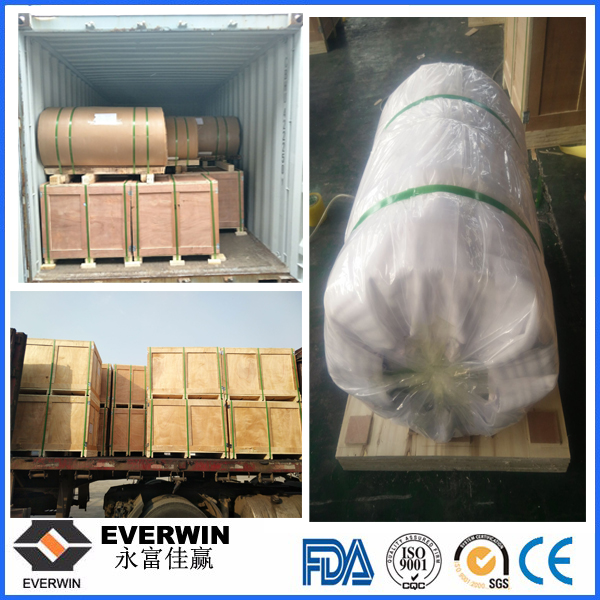 1.We have the most convenient transport and prompt delivery.
2.We offer competitive price with best service .
3.We have high technical production line with top quality products.
4.We have win high reputation based on best quality products.